BurgerFi - About BFI
Sorry, this video is
not available anymore
Try watching other videos below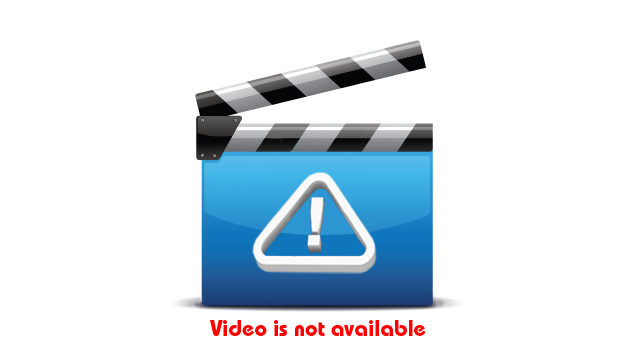 Established in 2011, BurgerFi is among the nation's fastest-growing better burger concepts with approximately 125 BurgerFi restaurants domestically and internationally. The concept was chef-founded and is committed to serving fresh food of transparent quality. BurgerFi uses 100% natural American angus beef with no steroids, antibiotics, growth hormones, chemicals or additives. BurgerFi placed in the top 10 on Fast Casual's Top 100 Movers & Shakers list in 2020, was named "Best Burger Joint" by Consumer Reports and fellow public interest organizations in the 2019 Chain Reaction Study, listed as a "Top Restaurant Brand to Watch" by Nation's Restaurant News in 2019, included in Inc. Magazine's Fastest Growing Private Companies List, and ranked on Entrepreneur's 2017 Franchise 500.
Join the discussion below in the comment box.
Let us know in the comment below.
About the video
To learn more about the company. Visit the profile we've created for the ticker
$BFIIW

---
More videos